Every girl wishes for a flawless skin complexion – skin without inflammation, acne marks, dark spots and blemishes amongst others. However, various internal and external factors such as pollution, irregular food habits, dehydration, sun damage, etc., leave ugly spots on our skin. You can consult a dermatologist for these stubborn blemishes, or you can take care of your skin by following several natural and easy-to-do ways at home itself.
1. Use the steaming method to open up your pores
This therapy is efficient for the opening of clogged pores. Our ancestors have been using this technique for ages, as it can be performed at home with ease. You can also use pore-cleaning tools for deeply removing the dirt from your face. Clogged pores are responsible for oily skin further, resulting in blemishes. Hence, steaming can help in getting relief from blocked skin pores.
2. Exfoliation is an important step
The buildup of dead skin cells results in dark spots. Hence, it is fundamental to flake-off the dead skin cells at regular intervals. With the help of your dermatologist, you can decide to opt for either mechanical exfoliation or chemical exfoliation.
3. Sleep like a baby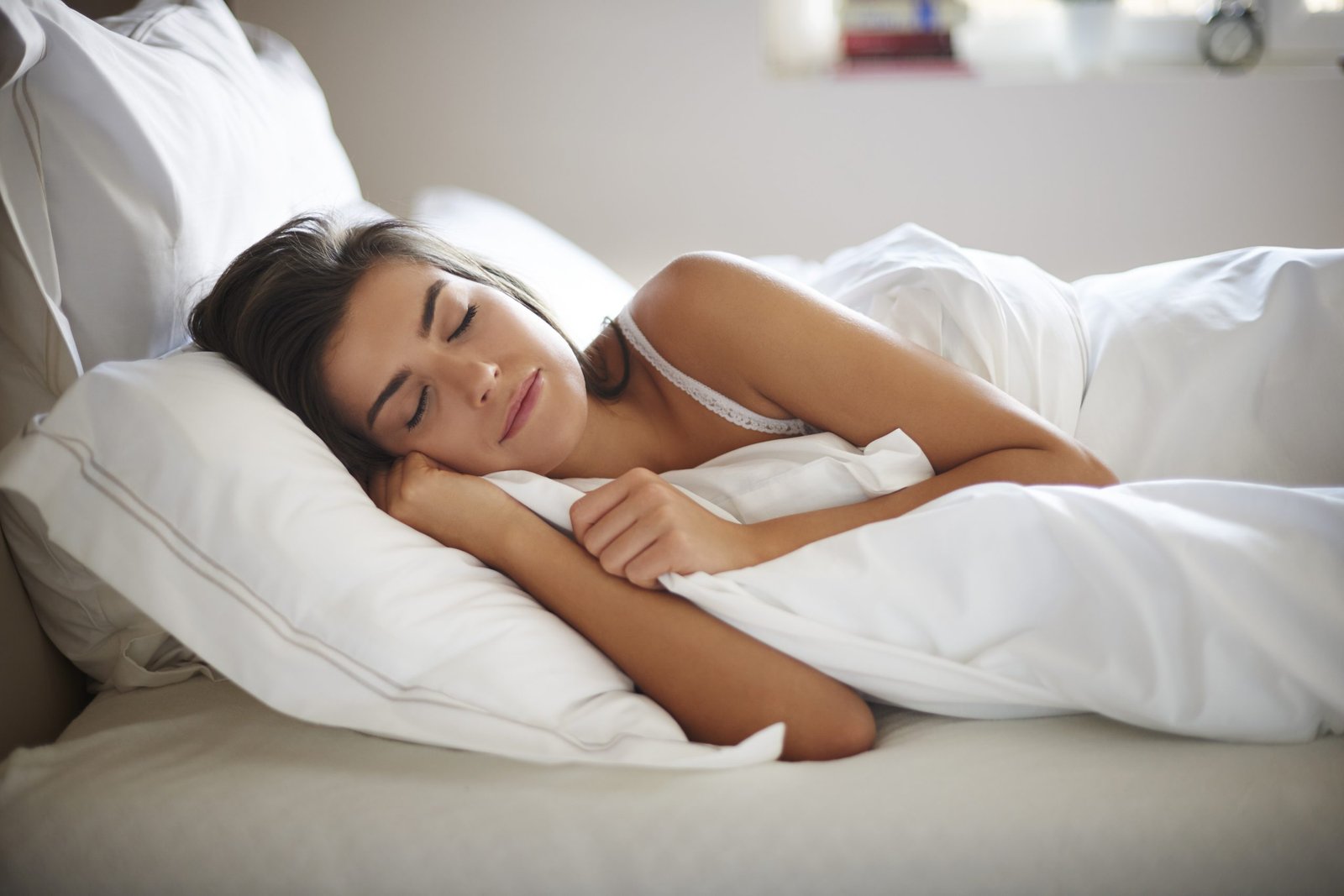 Getting a night of good sleep is crucial in managing skin ailments, like eczema, dark spots, blemishes, under check. Many studies suggest that irregular sleep patterns and stress can result in atopic dermatitis and excess sebum generation. If you are having trouble sleeping or managing stress, practice mindfulness methods – for instance – deep breathing exercises, yoga, or listening to soothing music. These techniques will also help you to rejuvenate your skin.
4. Use sunscreen every day
Exposure to the sun is one of the principal causes of skin blemishes. The harmful rays of the sun can damage your skin even if the weather is cloudy or cold. The UVA and UVB rays can reach indoors as well and result in damage to your skin. So, everyday skincare rituals should include the best sun protection. Make sure to buy a sunscreen that has an SPF factor higher than 20. Also, do not just rely on sunscreen; it is recommended to cover your bare areas with a scarf or face mask.
For treating blemish-prone skin, perform every step in your skincare regimen diligently. Use a good cleanser to get rid of makeup, bacteria, dirt, pollutants, etc. Improve the condition of your clogged pores by using a toner on your entire face. Make sure to hydrate your skin regularly by using an oil-free moisturizer. You can also use hydrating serums or gels to get rid of dark spots, blemishes, and acne.
6. Use a good Anti-blemishes cream
An Anti-Blemish cream gives soothing effect to the skin. It helps in easing out the pigmentation while restoring the natural skin tone. The Indie Earth Goodbye Blemishes Vitamin C Face Cream is a perfect blend of natural ingredients which are highly potent for reducing the blemishes and dark spot, while providing ample of nutrition to the skin.
7. Lemon Juice
The exfoliating and astringent properties of lemon help in the treatment of acne and blemishes. Make a mixture of lemon juice and rose water, and apply it to your face and neck with a cotton ball. Lemon is rich in vitamin C that helps in reducing scars and giving glowing skin. This home remedy is one of the easiest ones that can be carried out at home.
8. Use egg white
Eggs are healthy for consumption as well as for applying on your skin. They contain natural enzymes that are responsible for improving the skin tone and getting rid of scars. However, you should only use the white part of the egg and apply it to the affected areas on your face. Once the paste dries, wash it off with cold water. You can use it once a week or twice a month to get rid of all the dark spots.
9. Exercise daily
Well, sports and exercise have positive impacts on our well-being. And regular working out can help with blemishes too. Somebody who exercises frequently improves skin circulation as even the tiniest capillaries receive more blood. This method helps in giving the skin an acne-free, rosier look that heals rapidly. Exercise also aids in reducing stress hormones; furthermore, reducing the breaking out of pimples and inflammation due to negative stress.
Conclusion
In addition to all the above tips, make sure to stay hydrated. Drink at least 6-7 glasses of water every day. The more you drink water, the more your body will flush out harmful toxins. Further, improving the health of your skin. Following these fundamental and simple rituals can help you to get rid of blemishes naturally. So, if you are facing trouble with blemished skin, then stop wasting any more time and start following these helpful tried and tested tips.