Super Blend Biotin Hair Growth Serum Formulated With Biotin, Hyaluronic Acid, Baobab Protein, Rosemary, Mint & Other 22+ Natural Herbs & Extracts
You Save: $6.00 (18%)
MRP:
60 sold in last 1 hour
This Unisex Hair Serum is blended with 22+ powerful natural ingredients.
100% Vegan Friendly & PETA certified Cruelty Free;
Totally without sulfates, parabens, mineral oils, silicones, gluten, artificial fragrances & dyes.
This hair serum can be used on any type of hair, be it curly, straight, textured, thick, thin, fine, coarse, colour treated, etc.
Estimated Delivery: Dec 13 – Dec 17
... people are viewing this right now
---
Description
Suffering from stress caused by hair loss or damaged hair due to chemical treatments?
Here's an exclusive secret to achieving healthy hair growth. Incorporate this daily daytime hair serum into your routine, and experience the following benefits:
 This serum effectively prevents hair breakage and damage.
With the infusion of Biotin, this hair serum improves scalp health.
Witness your hair's natural shine being enhanced.
Say goodbye to excessive shedding as this Biotin hair serum promotes healthy hair growth.
Consistent use of this serum leads to the appearance of thicker hair.
Your hair will become more flexible and resilient thanks to this Biotin-infused serum.
Provides Moisture and Conditioning
Dry hair receives essential moisture, leaving it hydrated and conditioned.
Enjoy the softer and smoother feel of your hair with this Biotin hair serum.
Supports Overall Hair Health
This serum contributes to the overall well-being and vitality of your hair.
This Unisex Hair Serum blended with 22+ powerful natural ingredients. For Best results – Add this hair serum along with "The Indie Earth Biotin Hair Oil" and "The Indie Earth Biotin Hair Shampoo" in your daily haircare routine.
Each Ingredient is authentically handpicked
to ensure the highest quality standards.
Biotin
Redensyl
Vitamin E
Digitata Seed
Curry Leaf
Sunflower
Grape Seed
Rosemary
Aloe Vera
Tea Tree
Ginger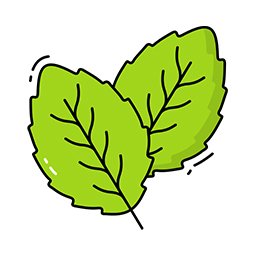 Mint
Lavender
Argan
Burdock
Nettle Leaf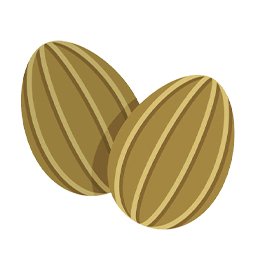 Celery
Sage
(AM Routine): Use "The Indie Earth Biotin Hair Serum" in the morning and day time in your daily hair care routine.
(PM Routine): Massage hair and scalp with "The Indie Earth Biotin Hair Oil" overnight before going to bed or at least 45 minutes before bathing.
Wash off thoroughly with 3-4 pumps (depending on the hair length) of " The Indie Earth Biotin Hair Shampoo".