The only common issue both men and women are facing nowadays is DARK CIRCLES. Undoubtedly, the stress factor has increased a lot in the past few years, there has been a drastic lifestyle change, which in result affected the skin's health. The situation has turned out to be both dreadful and awful, isn't it?
Even some of the popular celebrities are going through the same issue. You can resolve this within minutes by concealing the area, but that's not even good for the long term. The skin under the eye area is highly susceptible, and chemical products can lead to major discomforts. Hence, before resorting to any products, it's good to know some of the common causes of Dark Circles!
Is Dark Circle A Serious Health Issue?
Many individuals nowadays struggle with dark circles under their lower eyelids, and it's not a major health concern. Several causes can disturb the area around the eyes and physical and environmental stress are among the major ones. Since these circles are accompanied by bags, it can make a person look older than they really are. And the matter of concern here is, many can't easily get rid of dark circles, because the area there is highly sensitive, and requires utmost care.
Several factors can contribute to dark circles, but there is no medical attention required. With a proper skincare routine, one can easily lighten the pigmented area!
Why Do People Usually Have Dark Circles Under Their Eyes?
Fatigue
Insomnia, oversleeping, extreme tiredness due to long work hours, and increased screen time can cause dark circles. Also, the skin under the eye can get dull and pale due to all the above issues and can cause skin darkening.
Constant Eye Strain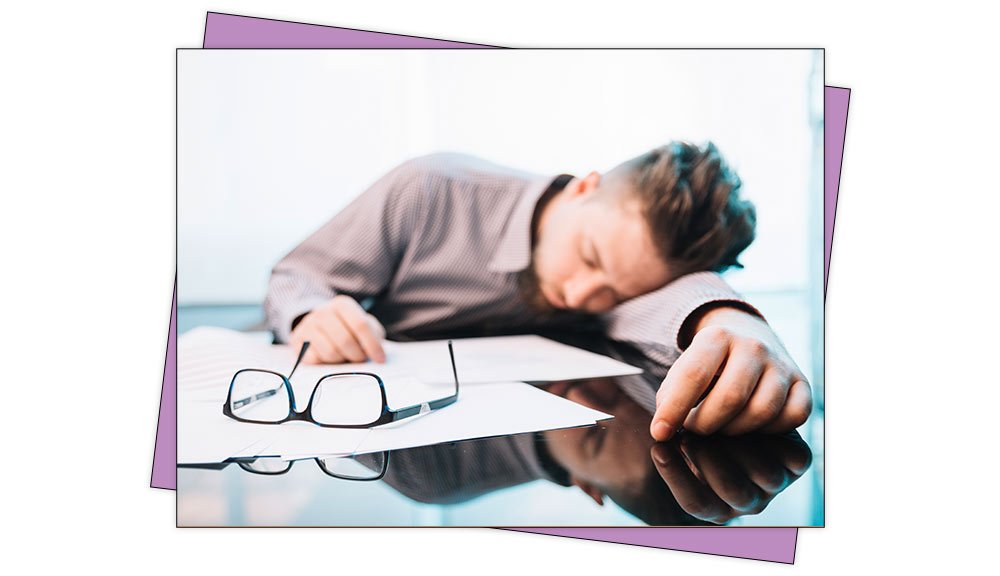 Constantly being on the phone, or reading for long hours can cause significant eye strain. Hence, because of this, blood vessels around your eyes enlarge and darken.
Dehydration
Not consuming the proper amount of liquid can dehydrate your skin, making your eye look dull and sunken. The reason behind this is, the skin under the eye is highly sensitive!
Overexposure to Sun
Harmful sun rays increase melanin production, the skin color pigment. Hence, overexposure to the sun can darken the under-eye area, hence, it's suggested to wear sun-glasses while moving out.
Age
Natural aging is also among the major causes of dark circles since over the period the skin gets thinner, and there is less production of fats.
Tips To Get Rid Of Dark Circles
Rose Water
Rosewater has anti-inflammatory properties and helps ease redness. Since the area under the eyelids gets darker because of the darkening of the thin layer, rose water lightens this area. Moreover, it even provides a soothing and calming effect. Hence, you can choose an ayurvedic under-eye serum having rose water as the major ingredient.
Also Read: How to use rose water to treat dryness of skin
And did you know that apart from lightening the dark area, the fragrance of Rosewater even refreshes the senses?
Green Tea
By diluting the blood vessels in bare minimum time one can easily lighten the under eye dark circles. And the best ingredient for the same is green tea. Polyphenols and catechins found in green tea help a lot to lighten dark circles. You can either apply a cold tea bag under your eye area or use a serum having the main ingredient like green tea.
Saffron
Saffron has been used for a long period to improve facial complexion. It's an ayurvedic remedy that can treat dark circles naturally. Since saffron has both antioxidant & anti-inflammatory properties, it lightens and soothes the under-eye area. Moreover, saffron even works best for fine lines and prevents premature aging.
Kumkumadi Oil
Kumkumadi Tailam is popularly used by individuals across the globe to get a golden complexion. This ingredient gives healthy, evenly toned, radiant skin and heals acne, blemishes by penetrating deep layers. It's Ayurveda's invaluable gift to everyone, and the best ingredient ever to treat dark circles.
Buy: The Indie Earth Kumkumadi Oil
Kumkumadi, also known as red-gold saffron, reduces dark circles within a few applications itself. It even works wonders for several skin aging issues. Hence make sure to get yourself an eye serum having Kumkumadi tailam as a major ingredient.
Closing Words
Typically, dark circles aren't any serious health issue but it surely is a sign that you have to look after your wellness. Try keeping yourself hydrated, and make a few lifestyle changes as soon as you can. You can even try using a chilled teaspoon, cool cucumber to get slight relief from eye strain which usually causes dark circles. Identify the cause, work on the issue, and get your glowing skin back with the right steps!
The Indie Earth offers an effective solution for treating dark circles. The Indie Earth Goodbye Dark Circles Vita Hydrate Under Eye Gel Cream not only treat your dark circle but is also helpful in treating fine lines under the eyes, puffiness, and refreshing tired eyes. Being a natural formulation, it doesn't cause inching to the eyes and lets you sleep well throughout the night. So that, you wake up fresh and you look fresh.